A very warm welcome to you!
Here at The Gynn we have a wide range of cask ales and you can enjoy your favourite pint with a meal from our value for money carvery. With a great, family friendly atmosphere at The Gynn, everyone is welcome and you'll definitely be back. We look forward to your visit.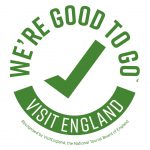 To support the NHS Test and Trace, we will ask you to provide your contact details. This is voluntary however we would encourage you to provide this information so that we can all be safe. Please see our COVID-19 page for further details.
Great News! We will be opening on the 12th of April, outside seating only. Unfortunately we are not taking any booking for the outside seating. We will be open from 11:30am and serving food from 12 noon until 6pm.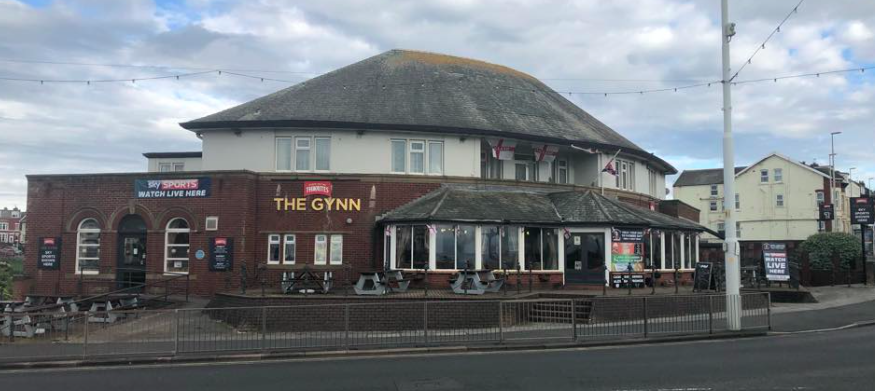 News

Thank you for your patience whilst we have been closed.

The risks associated with coronavirus has meant we have had to make some adjustments in how we will operate in the future in order to prioritise your safety whilst visiting us.

Our adjustments incorporate advice provided by the government health & safety advisers and we have carried out a risk assessment as part of this process.

Full training has been provided to all staff and preparations are now complete.

I hope the approach we have taken provides you with sufficient confidence when visiting us and more information can be found here

We look forward to welcoming you all back to the Gynn.

Best wishes,

Amanda and the team.

The Gynn Pub & Restaurant
Opening Times
Monday : 11:30AM – 11:00PM
Tuesday : 11:30AM – 11:00PM
Wednesday : 11:30AM – 11:00PM
Thursday : 11:30AM – 11:00PM
Friday : 11:30AM – 01:00AM
Saturday: 11:30AM – 01:00AM
Sunday : 11:30AM – 11:00PM
Find Us
The Gynn,
341 Dickson Road,
Blackpool, FY1 2JR.
Contact: 01253 357714
Email: info@thegynn.com