A very warm welcome to you!
Here at The Gynn we have a wide range of cask ales and you can enjoy your favourite pint with a meal from our value for money carvery. With a great, family friendly atmosphere at The Gynn, everyone is welcome and you'll definitely be back. We look forward to your visit.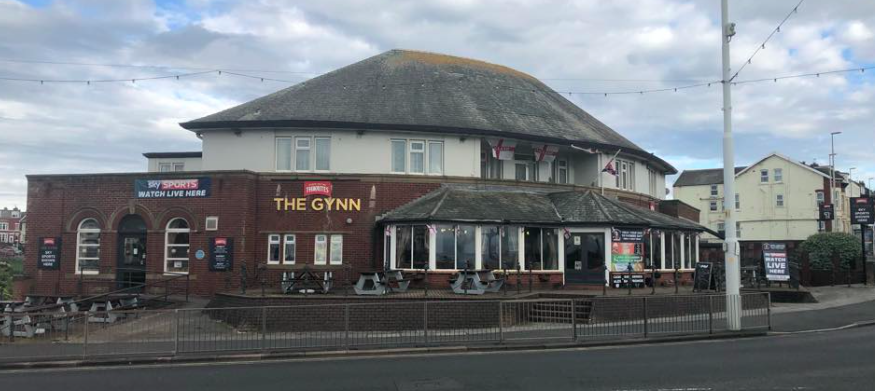 Join us on International Beer Day Friday 5 August 2022
International Beer Day is a global celebration of beer, taking place in pubs, breweries, and backyards all over the world. It's a day for beer lovers everywhere to raise a toast to our brewers and bartenders and rejoice in the greatness of beer!
Drink Good Beer with Good Friends
DID YOU KNOW?
Everything tastes better with beer
International Beer Day takes place annually on the first Friday in August
First celebrated in August 2008
Celebrated in over 200 cities globally
Opening Times
Monday : 11:00AM – 11:00PM
Tuesday : 11:00AM – 11:00PM
Wednesday : 11:00AM – 11:00PM
Thursday : 11:00AM – 11:00PM
Friday : 11:00AM – 12:00AM
Saturday: 11:00AM – 12:00AM
Sunday : 11:00AM – 11:00PM
Find Us
The Gynn,
341 Dickson Road,
Blackpool, FY1 2JR.
Contact: 01253 357714
Email: info@thegynn.com