A very warm welcome to you!
Here at The Gynn we have a wide range of cask ales and you can enjoy your favourite pint with a meal from our value for money carvery. With a great, family friendly atmosphere at The Gynn, everyone is welcome and you'll definitely be back. We look forward to your visit.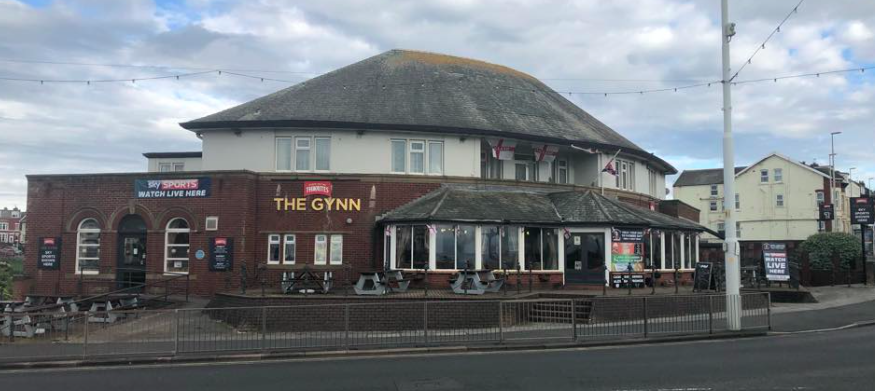 FIFA World Cup Qatar 20th Nov – 18th Dec 2022
It's been a long wait but it's nearly here and we're counting down to the start of the FIFA World Cup Qatar 2022!
Watch the matches live here at The Gynn throughout November and December. We'll see you on the 20th November, kick off starts at 4.00pm with Qatar v. Ecuador and the excitement begins…..
Opening Times
Monday : 11:00AM – 11:00PM
Tuesday : 11:00AM – 11:00PM
Wednesday : 11:00AM – 11:00PM
Thursday : 11:00AM – 11:00PM
Friday : 11:00AM – 12:00AM
Saturday: 11:00AM – 12:00AM
Sunday : 11:00AM – 11:00PM
Find Us
The Gynn,
341 Dickson Road,
Blackpool, FY1 2JR.
Contact: 01253 357714
Email: info@thegynn.com